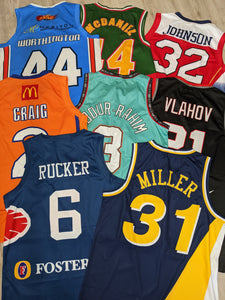 Jersey Exchange gift cards can be redeemed at any time and can be used in conjunction with store promotions, offers and sales.
Once you purchase your gift card, you will receive an email with a unique code which can be used to at our store checkout for future purchases.
If you are purchasing the gift card for someone else, be sure to to add their name and address as the shipping address, and your own as the billing address.